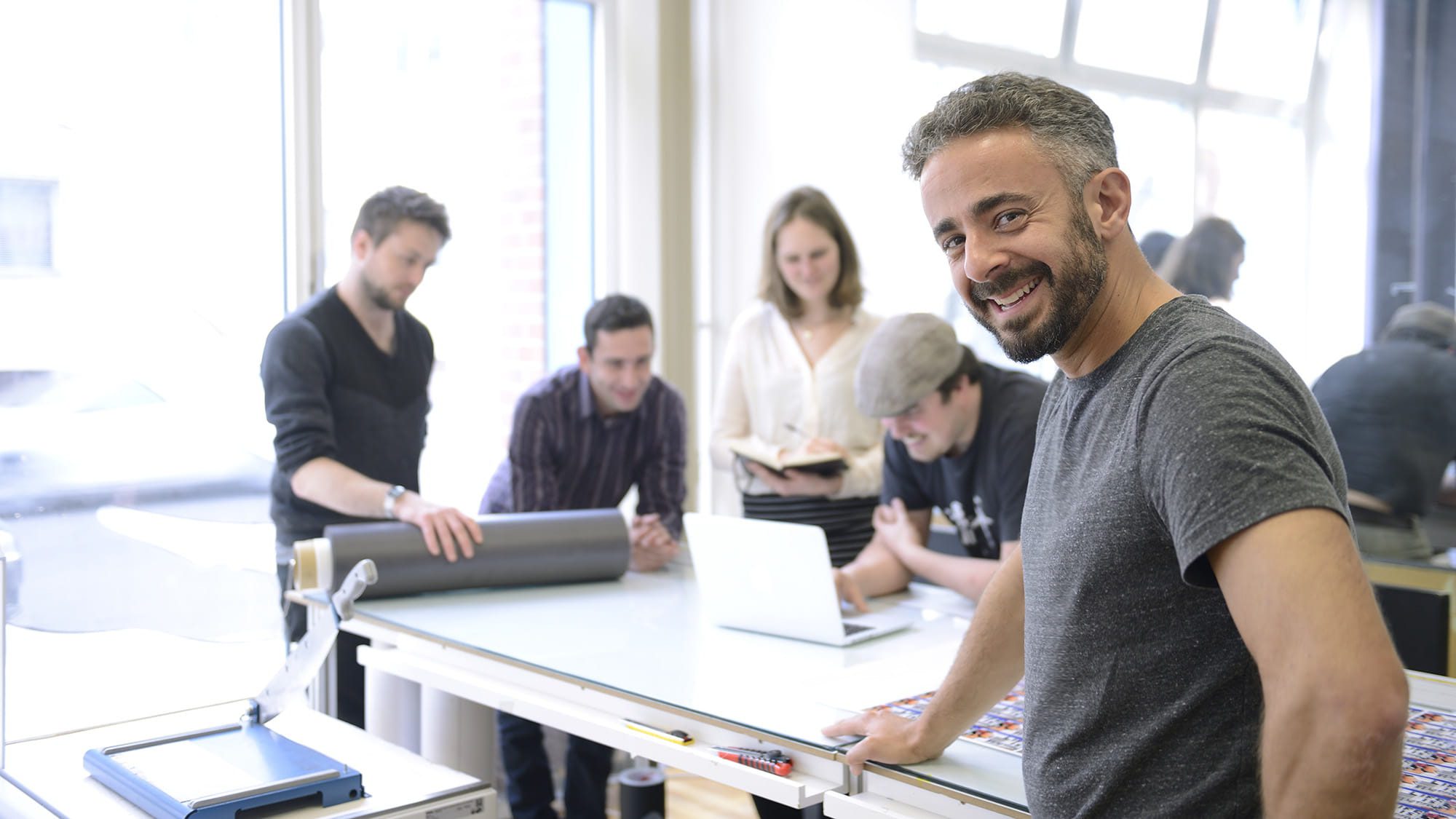 Singapore Company & Business Set‑up
The sluggish global economy of recent years has had little impact on the constant number of new companies and businesses registered in Singapore. Reasons for this include Singapore's strategic location, attractive corporate tax rate of 17%, steady political system, strong IP protection laws, one-tier tax-exempt dividends, pro-business environment, and government support for innovation and productivity. For entrepreneurs and foreign companies testing new business ideas and markets in Asia, Singapore is the obvious choice of launch pad.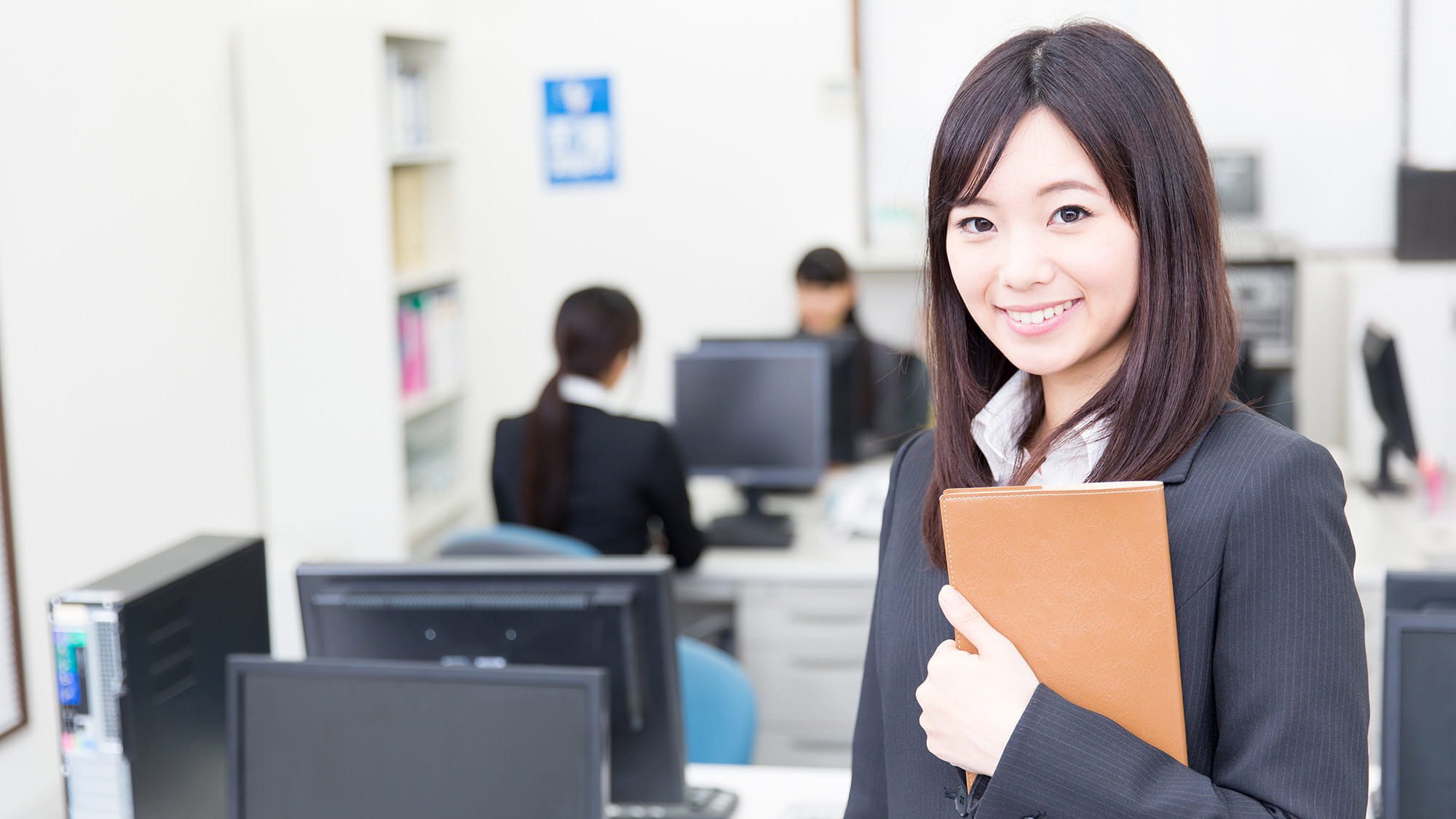 Corporate Secretarial & Compliance
Singapore's reputation for transparent business dealings is born of its well-enforced finance and corporate governance legislation and anti-money laundering and anti-terrorism funding guidelines. The Accounting and Corporate Regulatory Authority (ACRA) requires Company Directors, Partners, and Business Owners to take their role and duties seriously, including annual return filing and lodging with ACRA any Board or Member-approved organizational changes or major decisions (i.e. changes to: Company officers or shareholders, capital structure and share classes, etc.).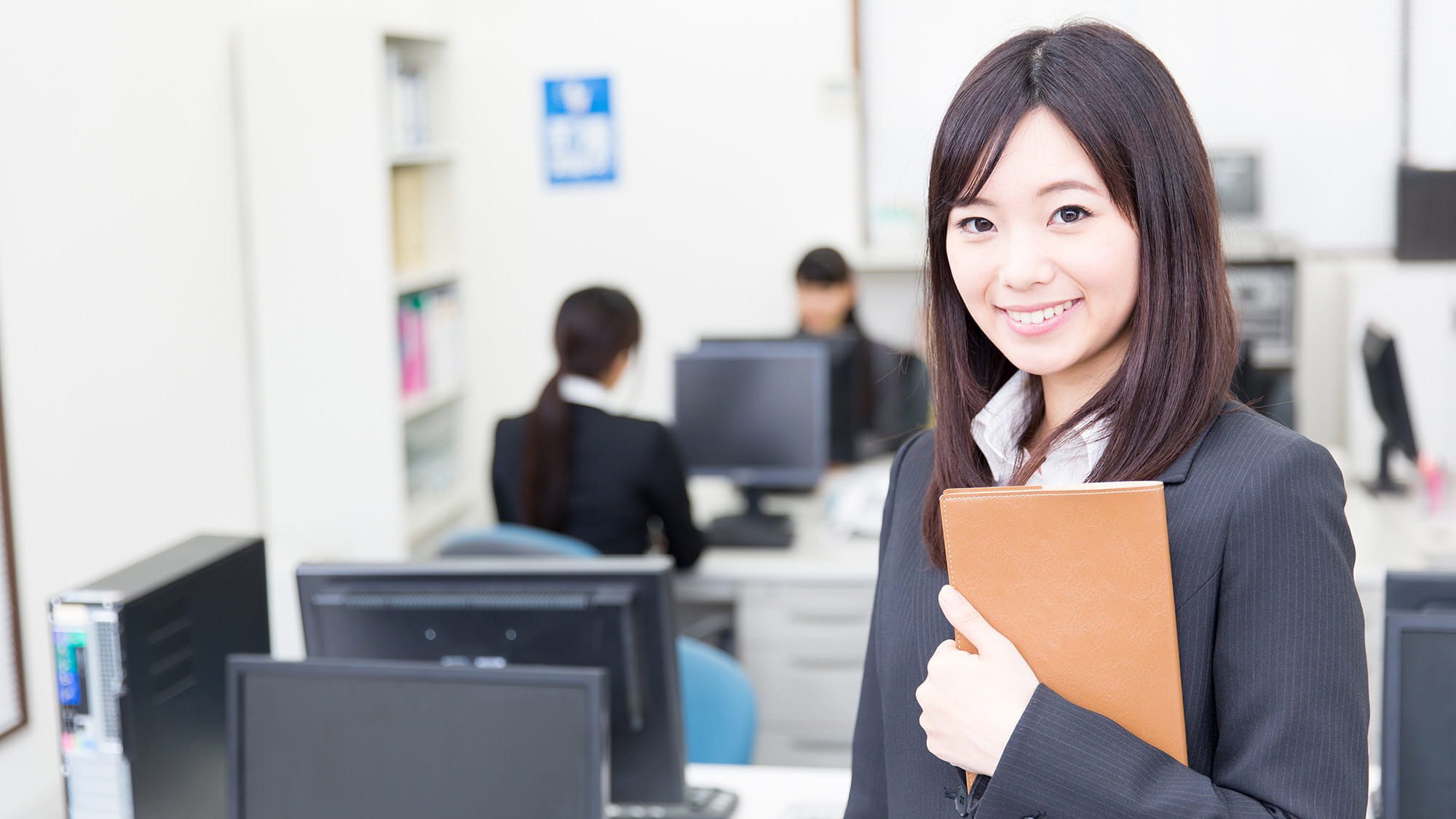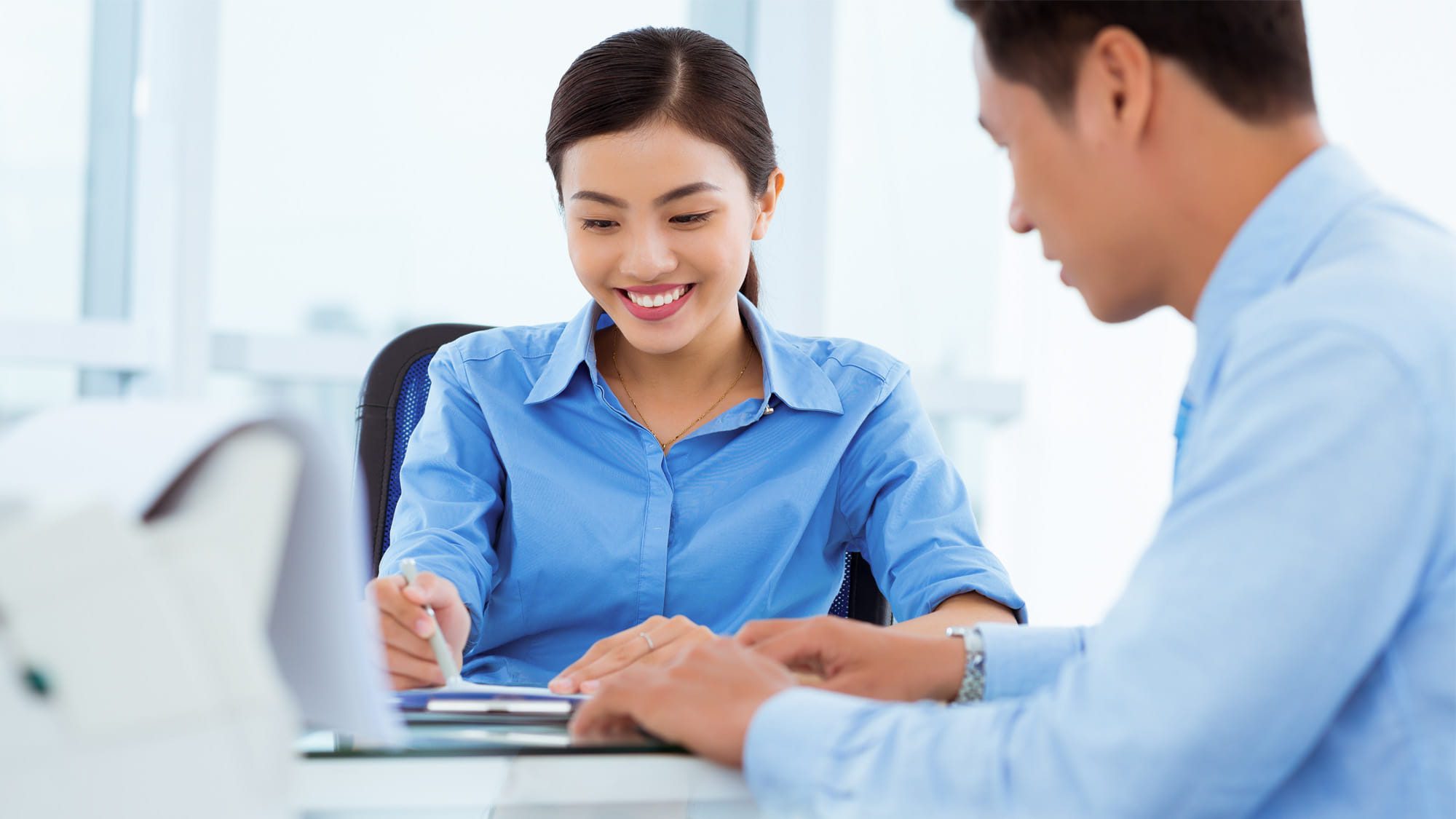 Accounting, Audit and Tax
Maintaining proper accounting records is the responsibility of the Company Directors, Partners, or Business Owners, who are often too engrossed in running their business to tend to this area, relying on junior staff to prepare the financial reports. However, the prompt availability of professionally maintained accounts is crucial for you to make the right business decisions to achieve higher profits and to attract investors. For annual reporting, too, outsourcing your year-end accounts to an external accountant or auditor ensures the financial statements are accurately prepared in accordance with Singapore's Financial Reporting Standards.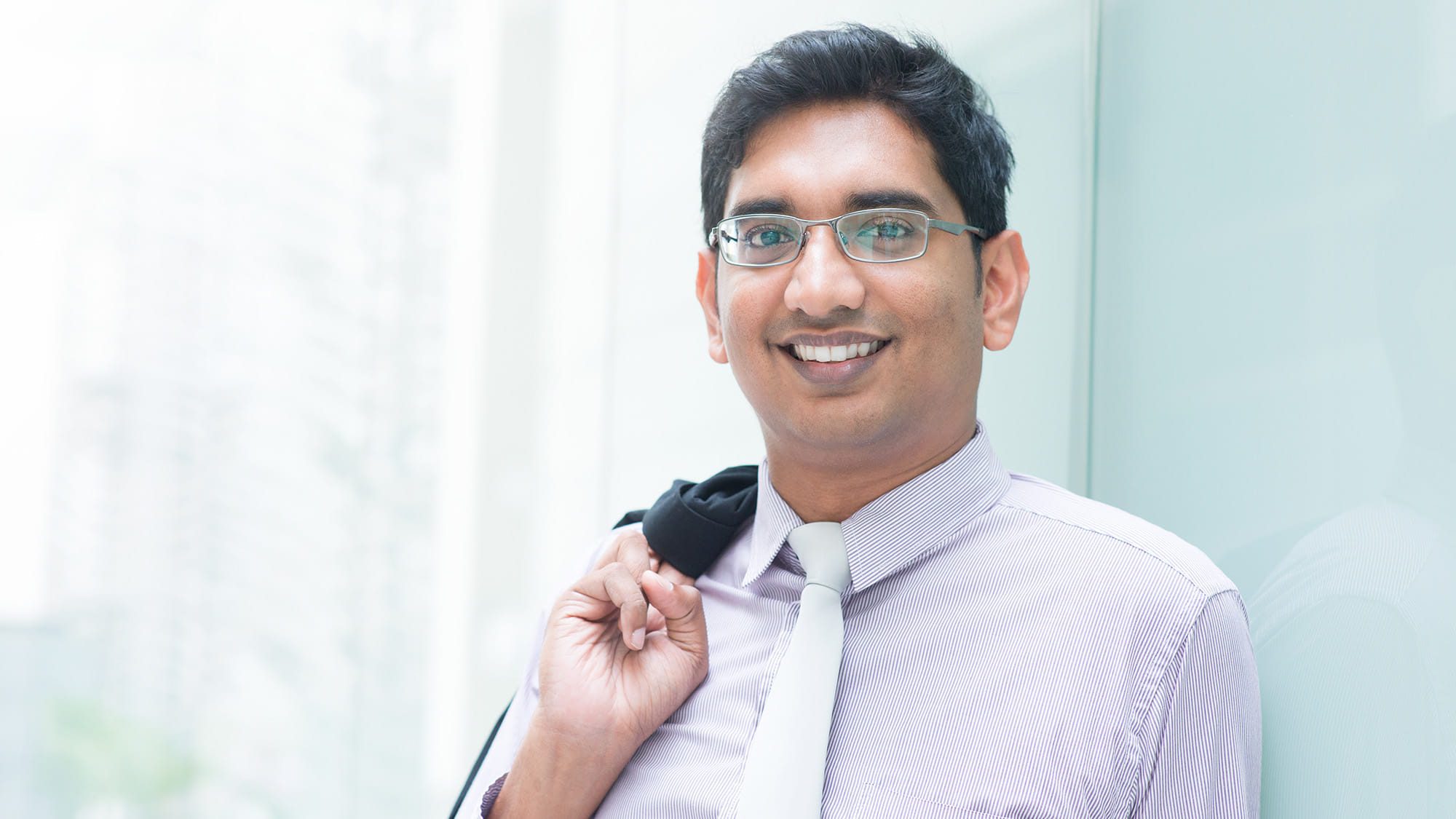 Work Passes and Resident Visas
Whether you are an overseas company expanding to Asia, a foreign entrepreneur or investor, or a skilled professional looking to work in Singapore, it's always a wise move to engage a professional's help when you apply for an employment visa (work pass). Following the global trend, the eligibility criteria for work passes has become increasingly stringent to protect local jobs and boost wages. A successful application, then, is the result of careful analysis of a candidate's strengths and weaknesses, and prescribing the correct approach for the most appropriate work pass.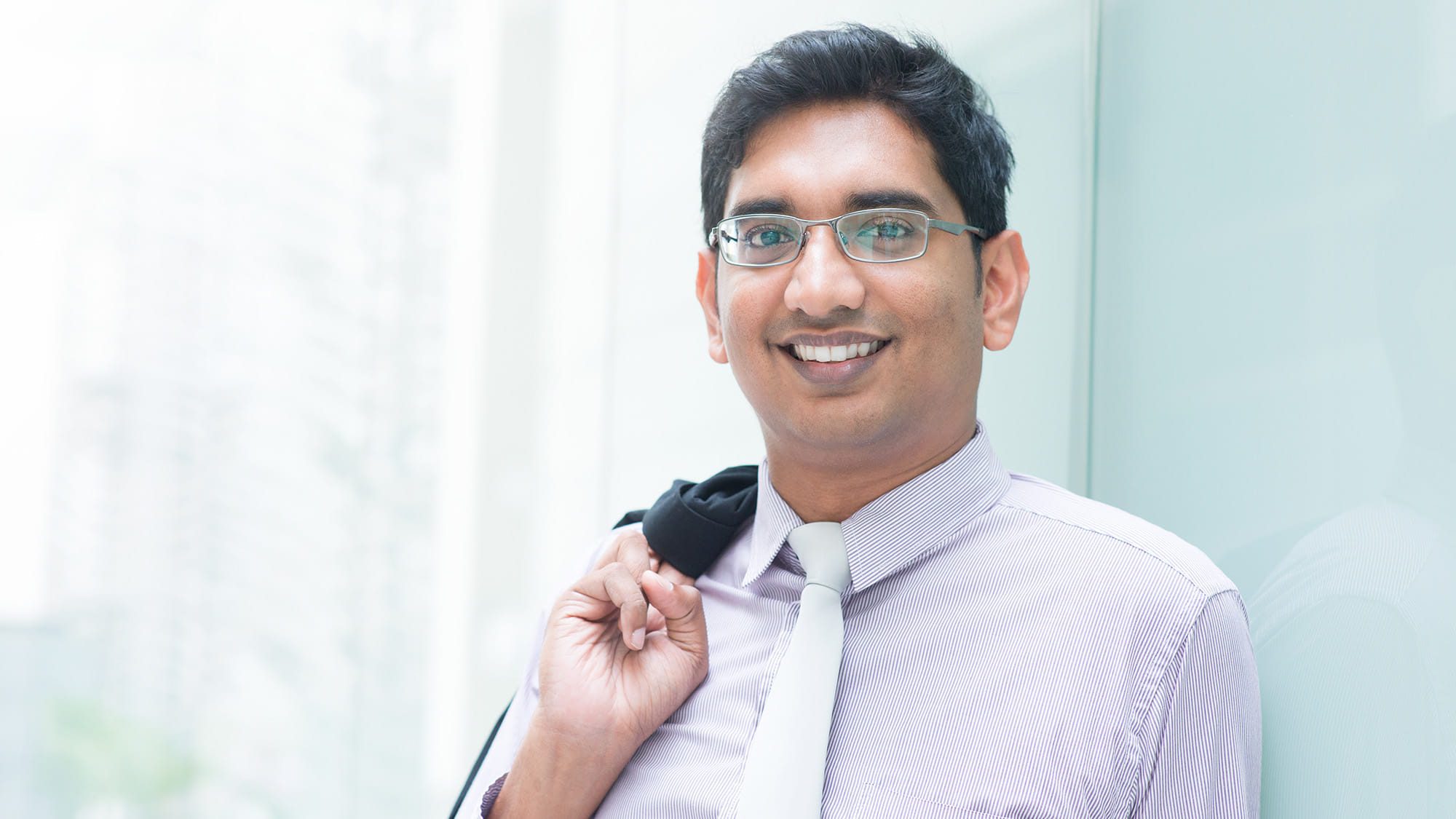 Recent Blog Posts
Learn from our consultants.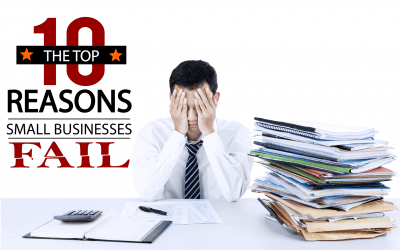 Why do so many small businesses fold prematurely, failing to grow beyond their "startup" stage? Often it is because entrepreneurs find themselves so busy "fire-fighting" and spending their time on daily operational tasks, they neglect to apply key success factors to...
read more
Address
10 Anson Road
21-07 International Plaza
Singapore 079903
(65) 6324 1922
Call us today to
speak with our
consultants