MOM's EntrePass Work Visa Scheme has recently been reviewed to attract more foreign entrepreneurs, innovators, and investors to Singapore.
Digital transformation in the economy is taking place at a rapid speed. In order to stay globally competitive, new business models need to be developed to keep up with constant technology disruptions and the workforce must evolve from being task driven to idea generating. Hence, an immigration policy that supports innovation and jobs generation is crucial for Singapore's continued progress as a "Smart Nation".
Knowing this, the Ministry of Manpower (the department that issues work visas in Singapore) has recently reviewed the structure of its EntrePass work visa scheme to attract more entrepreneurs, innovators and investors to reside in Singapore and to foster intellectual collaboration.
In particular, the new EntrePass is targeted at individuals and start-ups exploring "transformational technology" that has the power to impact and transform many industries. Key areas of focus include: deep tech-intensive products, research-driven technologies, advanced analytics and artificial intelligence (AI), medical technologies, digital health, the Internet of Things (IoT), cleantech, and cybersecurity. In a nutshell, the Government's objective is to reinforce Singapore's image as a 'pioneering innovator of breakthrough technology'.
Therefore, Singapore is looking for the following innovators and supporters of transformational technology:
Financially Backed / Government Endorsed Entrepreneurs
Are you currently involved in any incubation or acceleration programmes? Or, are you an entrepreneur who has managed to secure funding of at least $100,000 from a Singapore government investment body, or from a venture capitalist (VC) or business angel recognised by Spring Singapore?
Inventors & Innovators
Are you an innovator or inventor who holds intellectual property rights/ has registered intellectual property with an approved national IP institution?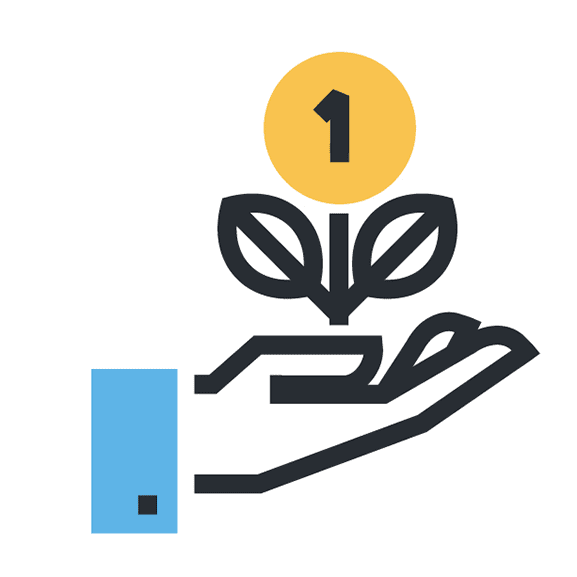 Business Start-Up Mentors & Investors
Have you accumulated a good track record of investing and mentoring in start-up companies in your home country? Do you have strong passion for driving and leading the growth of a highly-scalable business? If so, it's likely that you have a large business network and sound entrepreneurial track-record.
The Key Features of the revised EntrePass are:
New passes and first renewal are granted for 1 year, thereafter for 2 years;
There is no minimum monthly salary requirement;
EntrePass holders may bring their dependants to Singapore if they meet the business spending and local employment criteria.
Pass renewal criteria mirrors the criteria for dependants, with business spending and local employment criteria increasing every two years, from the second year.
If you think that you, your business idea, or your Company fit the bill, talk to us to find out how you can apply for a Singapore EntrePass.
Working in tandem with our registered Employment Agency, we are authorised to incorporate your new Singapore company and to submit an application to the MOM on your behalf. We help our clients to put together an accurate, complete and persuasive application pack, minimising the odds of rejection due to errors, omissions, or insufficient information.
As a newly incorporated company (less than 6 months old), or as an inventor/innovator yet to formalise your business idea, you might also be eligible for Government funding schemes and loans, such as StartupSG Founder and MicroCredit Business Scheme If you are interested, contact us! Our Government Grants & SME financing specialist can help you to assess your eligibility for seed-capital assistance, and advise you of the organisational structure and steps involved to position yourself for future government collaboration and support.
We are located at central business district in Singapore at 10 Anson Road, #21-07 International Plaza (S) 079903. (Tanjong Pagar MRT Exit C)
Call us now at +65 6324 1922
Email: info@pbcorporate.com.sg
Source: MOM