Corporate Secretarial & Compliance
The penalties for non-compliance of regulations set out in the Singapore Companies Act (Chapter 50) can be heavy.
And, in the case of a Company, each and every Director is equally responsible for ensuring their Company complies with regulatory requirements – regardless of their individual level of involvement.
Hence, it is important that Companies and their Directors clearly understand their obligations – enabling them to fulfil their regulatory responsibilities and meet statutory requirements on time.
As Singapore's legislation is in a constant state of flux it is always helpful to engage a professional Corporate Secretarial Services firm to help your Company keep abreast of its responsibilities and properly record all your major board decisions. At the same time, freeing you to concentrate on running your business.
We are well qualified to professionally manage your Company's statutory records, ACRA Biz-filing reporting, and corporate document drafting. We will ensure all ACRA filing deadlines are punctually met, preserving your good compliance record and your pocket.
We offer a comprehensive range of Corporate Secretarial Services, including:
Incorporation of Private Limited Companies and LLPs
Provision of a local resident Company Secretary for your Company
Registration of Limited Partnerships, Partnerships and Businesses
Conversion of Sole Proprietorshipsto Private Limited Companies
Filing of Annual Returns, including XBRL filing
Change in Share Capital Structure
Transfer and Allotment of Shares
Change of Directors, Managers, Auditors and Company Secretary
Change of Registered Office Address
Change of Company Name
Resolution for Bank Account Opening, Change of Bank Signatories
Amendments/Alteration to the Company's Constitution
Contact Us!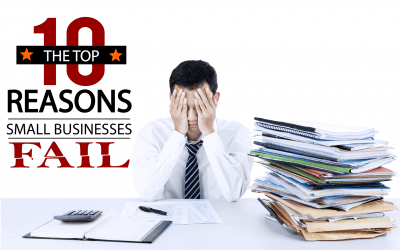 Why do so many small businesses fold prematurely, failing to grow beyond their "startup" stage? Often it is because entrepreneurs find themselves so busy "fire-fighting" and spending their time on daily operational tasks, they neglect to apply key success factors to...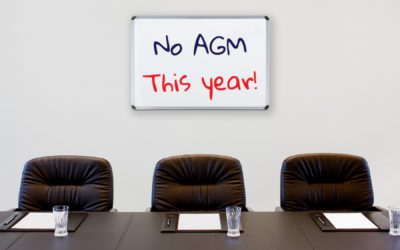 What is an AGM? An Annual General Meeting ("AGM") is an annual meeting of the Company where the shareholders are presented with the Company's annual financial statements/audit report, and are provided with information about the Company's past performance and future...